on Aug, 31, 2015

Comments Off

on Great Weekend on the trails
With a trail work party and lots of riders, I would say we has a successful weekend @ Mountain Laurel Trails
The trail team manages to rough cut about another 3/4 mile of trail on the yellow loop.
With the trail machine ahead and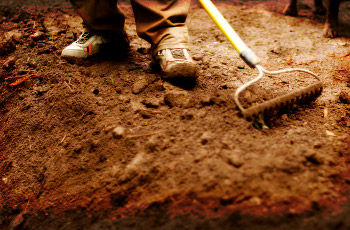 working the ground this section
should be very exciting. It has a
great flow like most of the other
trails @ MLT so be prepared
to have some fun!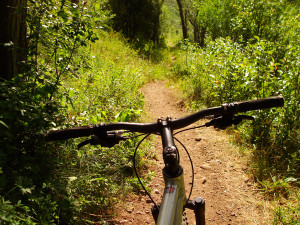 Also there were several groups of riders braving the trails under ideal conditions.
The trails are in great shape and are nicely packed with new berms and other features. The trails are always undergoing enhancements so we hope everyone can come out and enjoy