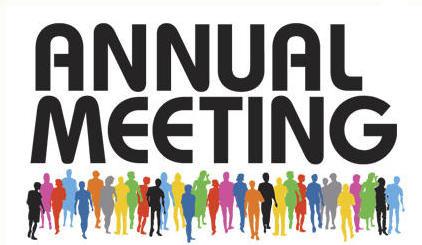 The Henry County Bike Club is having its annual meeting Monday February 1st @6pm @PHCC Frith Hall (Directions) We need all supporters of mountain bikers to come out and show our support of mountain biking within the club and beyond.
We have made tremendous headway expanding the popularity and participation of mountain biking in MHC and need to express our ideas at this meeting to keep the momentum going. PLEASE PLEASE COME OUT.
Thanks, MLT Team
Email Sent From Tommy Smith:
We have set the date for the Henry County Bike Club's annual meeting at PHCC's Frith Hall on 2/1/16 starting at 6 pm. Light refreshments will be provided. We will elect officers then discuss last year's rides and activities as well as our plans for this year. Please make efforts to attend or send me your thoughts and ideas for rides this upcoming year.