on Feb, 07, 2016

Comments Off

on Mountain Laurel Trails Sunday Group Ride
After several weeks of less then stellar weather the HC Trailblazers got a great group ride in today! The group was able to get in 7 or 8 miles and the trails were in great shape with only a couple of slightly wet spots. Fortunately because of its design and layout MLT dries very quickly.
Thanks to Mark Dujmovic and Bob Norris for blowing the trails for today's ride and Chick Fraser for building the new bridge yesterday.
Remember we have group rides every Sunday @2 so please come out and enjoy these beautiful trails.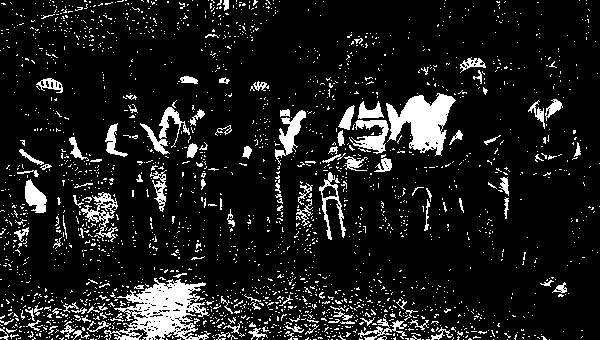 There will be trail work @ Mountain Laurel Trails every Second Saturday starting @ 9am. We will be trail building, de rooting, building berms and whatever else needs fixin. Please come out for any time you have even a couple of hours would be great.
Next one is 2/13/16
If anyone wants to adopt a loop or trail section let us know that would be great!
Please call Bob Norris @ 276-340-9144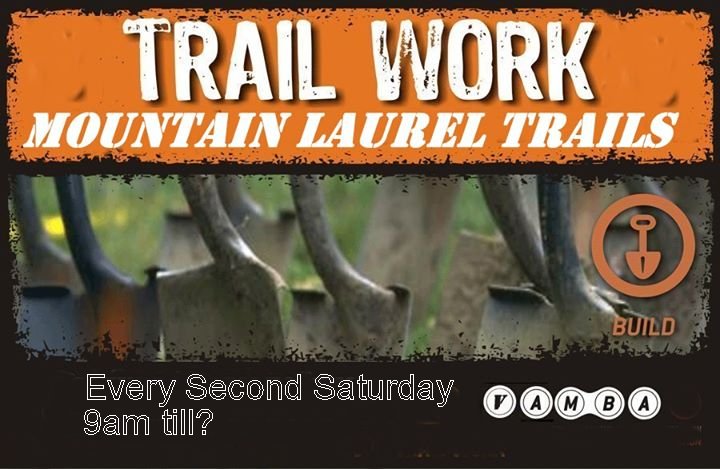 Dont forget
Mountain Laurel Trails jerseys are now available and come small to 2XL and can be ordered on our website or at the Chain Of Fools Bicycle Shop in Martinsville
Please choose your size and click to add to your shopping cart. Allow 4 weeks for delivery. All sizes are $60.00 each