We are extremely happy with all the participation we have been having with our rides and events. Mountain Biking in MHC and beyond had grown tremendously over the last 4 years and this is something we are proud to be a part of.
The Southside Trailblazers Mountain Bike club has been very supportive and very active which is something we have been striving for for years. We are glad these dedicated folks formed the club and we support them 100%.
All current events for Mountain Laurel Trails and the Southside Trailblazers Mountain Bike Club can be found HERE and HERE
This weeks events include a field trip to the Ceder Ridge Trail in Martinsville Wednesday 10/25 @ 5:15. This will be a short ride, 4 or so miles before it gets dark. Club Member Ayla Arsel Wilk will be hosting and leading the ride.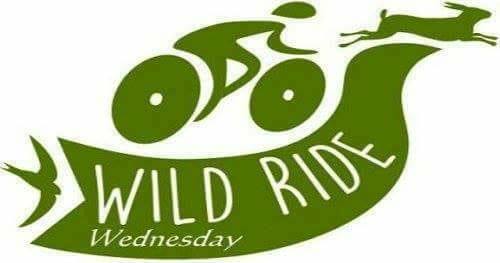 Also on Wednesday 10/25 @ 7:30 pm for those of you that like night riding there will be a night ride @ Mountain Laurel Trails. Lights required and it should be fun!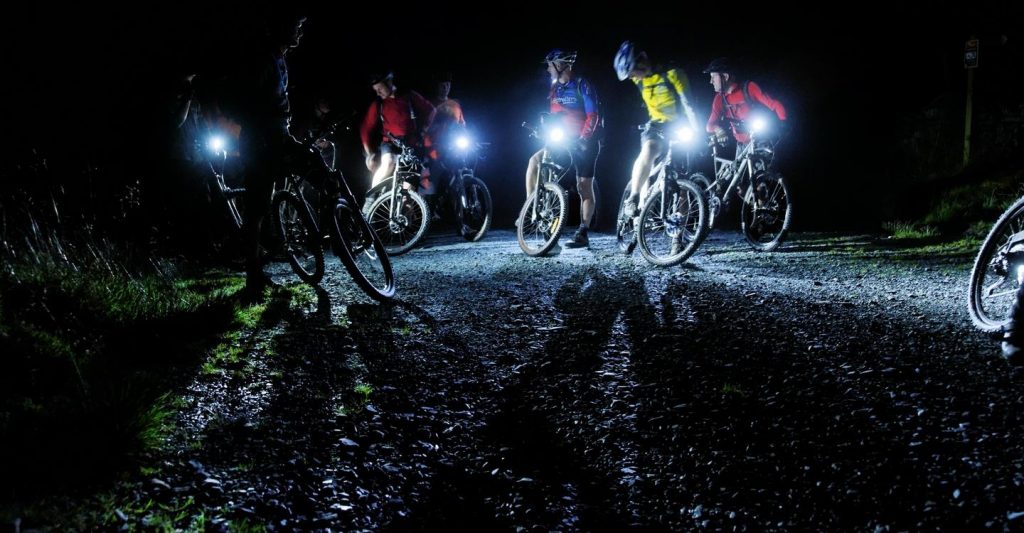 Probably one of our BIGGEST events of he year is the 3rd Annual Zombie Apocalypse Night ride @ Mountain Laurel Trails this Saturday 10/29 @6:30 . This ride through the woods of terror is a real blast with fellowship before and after the ride. Be there at 6:30 to "get ready" There will be face painting Zombie style and plenty of "things" in the woods to keep you on your toes. Afterwards there will be refreshments and some grilling. ALL mountain bikers are welcome as are walking dead "Zombies" in the woods. Contact Bob Norris RSVP @ 276 340 9144