An impromptu trail work on Sunday produced some exciting results.
First, Trail Team Sticks added the relief at the first steep climb on Bobs Brutal #2. This should give you a chance to "catch your breath" before ascending the rest of the climb. (Note the Sasquatch spotted in the pic)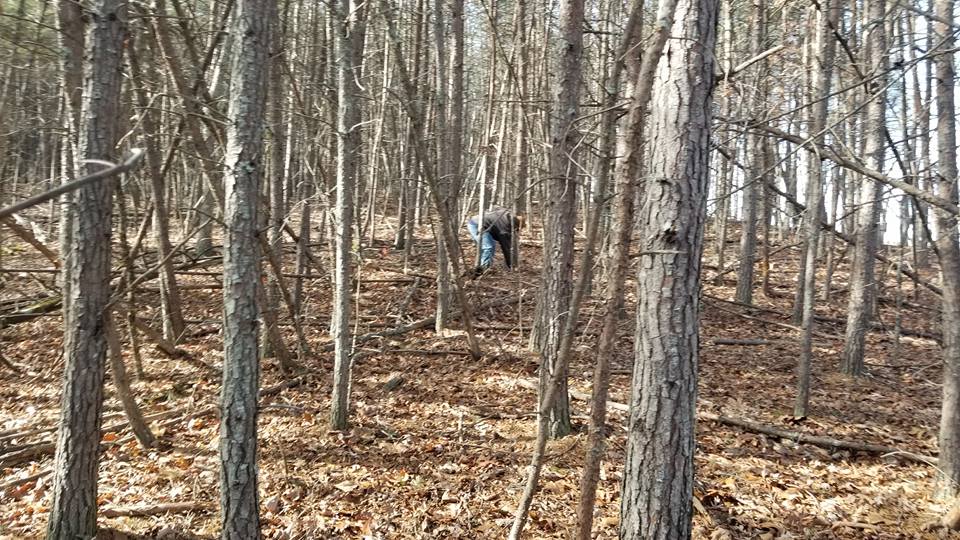 The send part was a alternate black diamond trail towards the end of the Cox Loop. This is going to be another tough section to give everyone something to look forward to making. The existing (easy) route will also remain.