Lots and Lots of great Mountain Biking Opportunities now exist in our community because of great efforts put fourth by great people. All events can be found on our website HERE
This Week alone there are 3 rides.
Ride 1. Into the Night Getting darker early bring your lights and have some fun!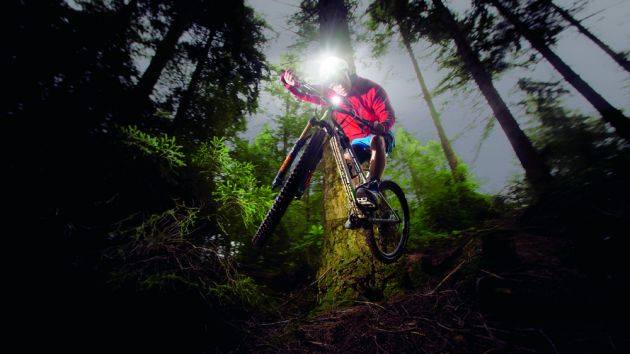 Ride 2. This weeks Friday Free (for the weekend) Ride will be at Mountain Laurel Trails (Bring Lights)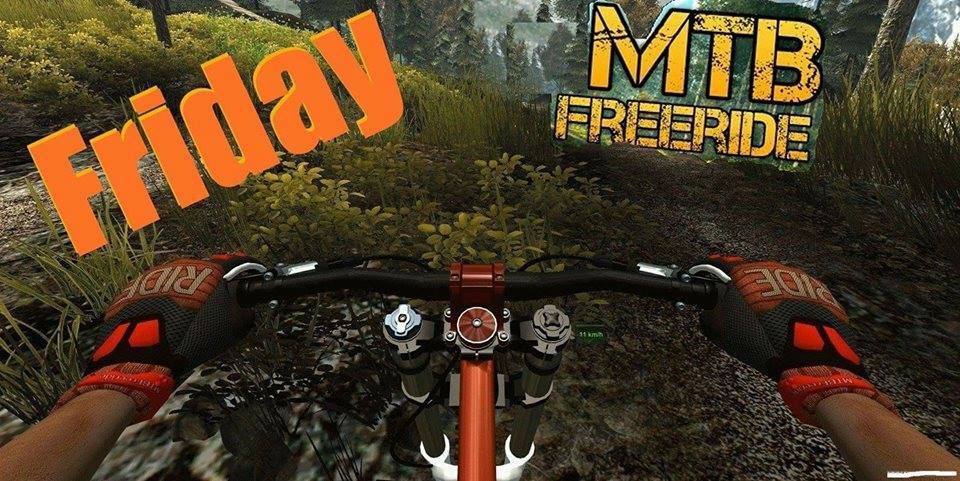 Ride 3. Weekly Group Ride @ Mountain Laurel Trails